About Us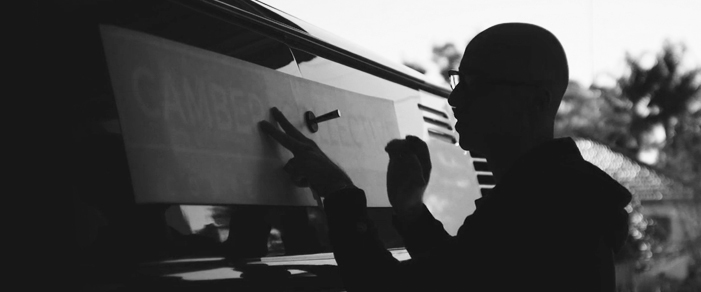 A PASSION FOR CLASSIC AUTO DECAL DESIGN AND ITS HERITAGE


Auto Grafik was created through a passion for classic auto decal design and its heritage. Our aim is to produce and supply decals that are of a high quality standard.
As professional Graphic Designers, Auto Grafik has created these decals through countless hours of research, measurements, re-draws and test fittings. This approach makes our products highly crafted in both form and typographical style which assures accurate fitment.
We also use our knowledge from this to create custom and tribute decals for various applications.

If you require something custom or cant find what you are looking for please contact us as we have a wide range of decals unavailable online.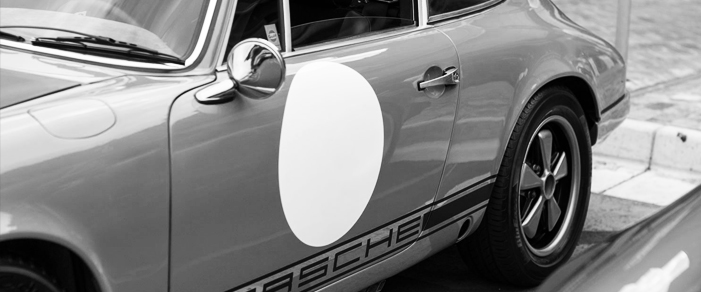 ACCURACY

Using our experience and attention to detail, Auto Grafik designs all vehicle decals against the actual model. This assures accurate fitment.



QUALITY

Auto Grafik uses only high performance cast vinyl films. This not only provides the paint like look, but enables the film to stretch around curves of the vehicle where necessary without ripping, causing edge peeling, or pre mature fading from the sun.

INNOVATION

Auto Grafik has mixed current material trends with historically accurate designs to help deliver the classic look that we all know and love.